MEN'S DENIM
New for AW23 are the versatile Petar Jacket and the Paolo Pant in a vibrant indigo wash. Made in London by the denim experts at Blackhorse Lane Atelier, these are denim molecules with a difference.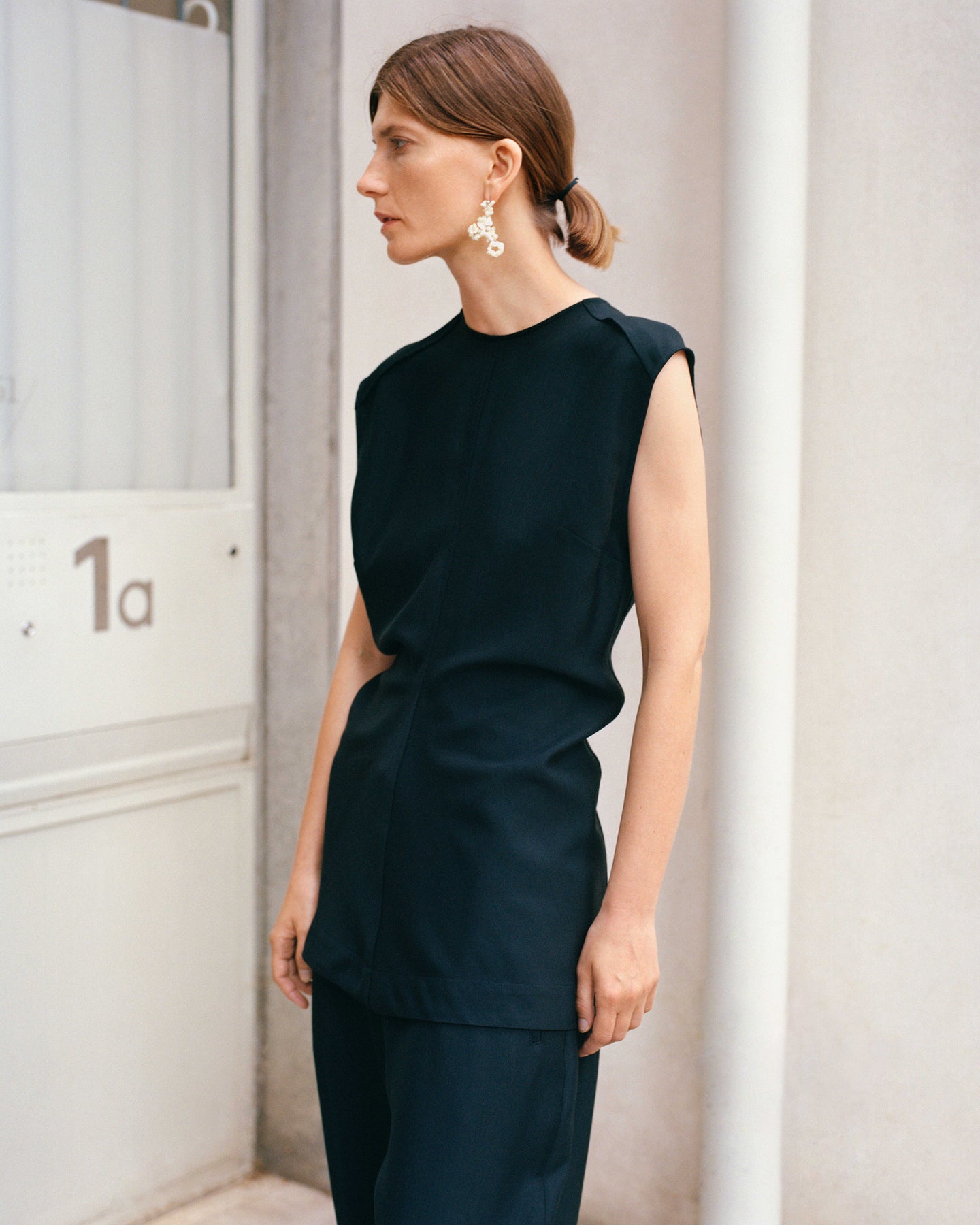 WOMEN'S WINTER '23
Key looks for Women's Winter 23 hark back to slip dresses of the early 1990s, worn with big, heavy coats. Nineties Army and Navy surplus store finds are reflected in sportswear-inspired khaki and black nylon pieces. High-break jackets are a new silhouette for this collection, whilst fabrics are rich in scope; worsted wools, shiny twills and boiled flat wool knits.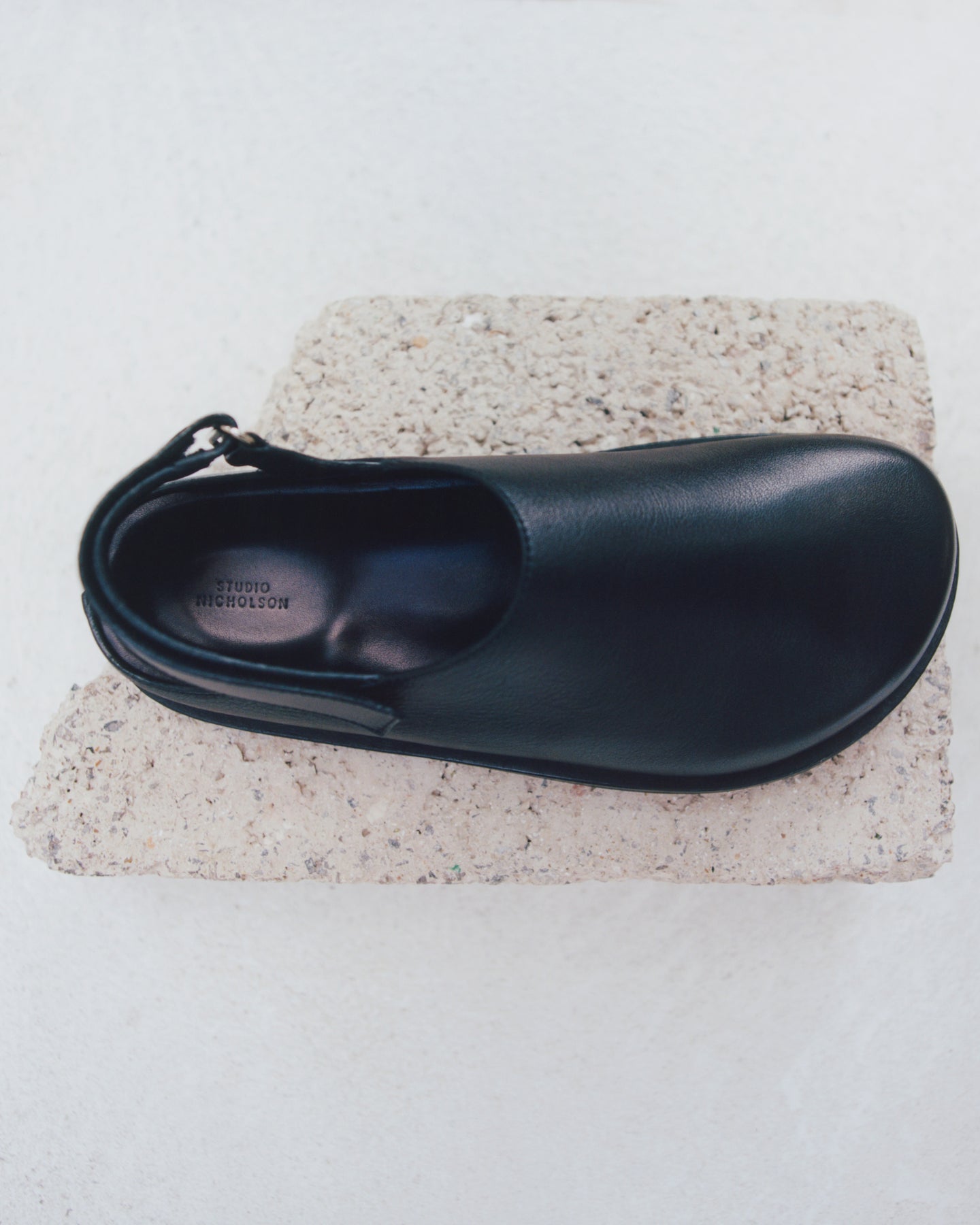 Autumn 23 Footwear
Modularity isn't complete without footwear. They bring soul and substance to everything we wear. Shoes are the punctuation mark on a perfectly constructed sentence, the finishing touch, a window to the soul. Everyone can relate to an outfit that's been ruined (or enhanced) by the perfect pair, which cements the notion that they're probably one of the most personality-exposing things we own.