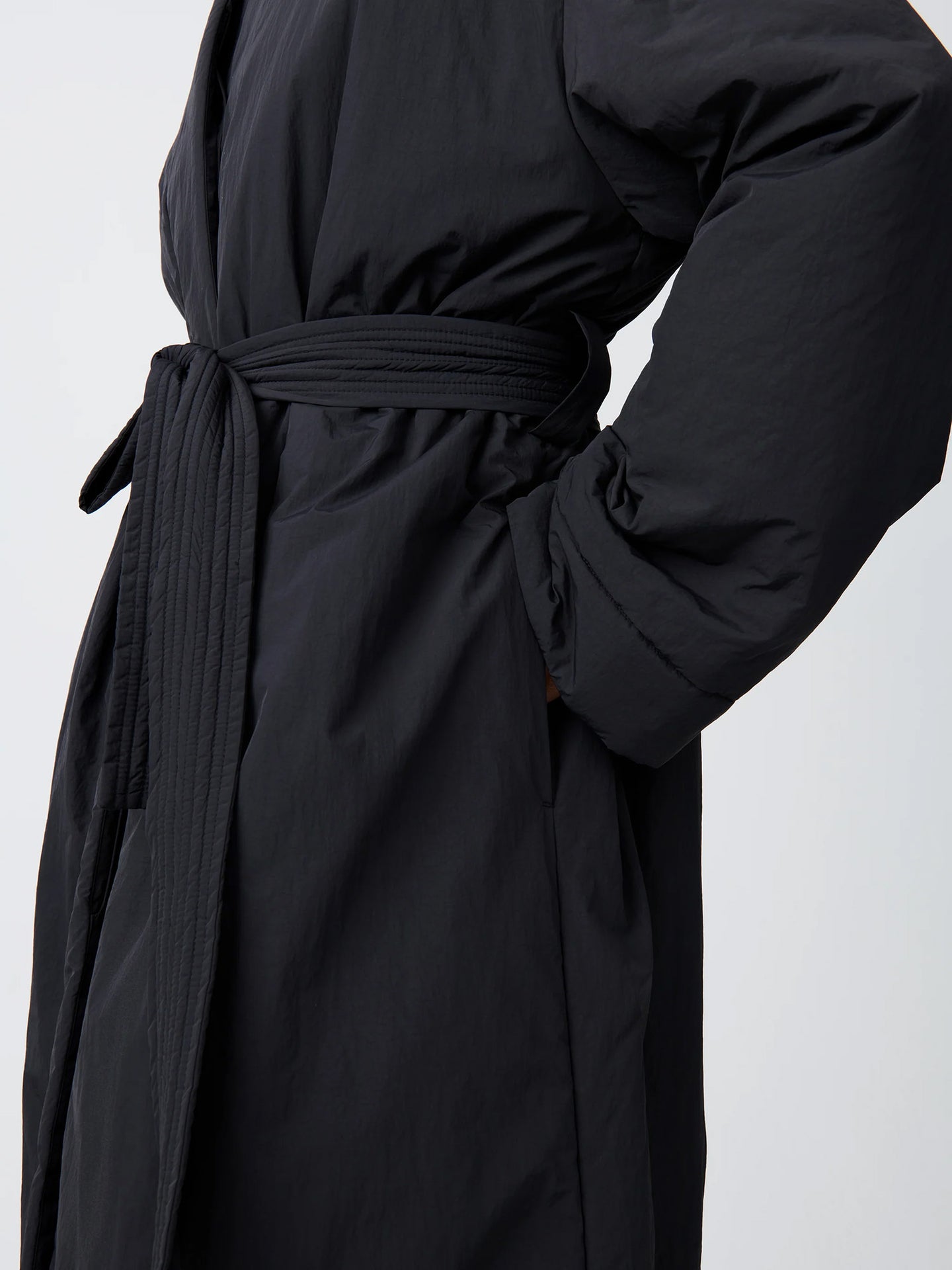 Our Ecodown outerwear styles have been fabricated for movement whilst guaranteeing an elevated standard of thermal insulation for the frosty winter months ahead, with fillings that have been engineered from recycled plastic PET bottles to provide the perfect sustainable investment
Pre-Spring Module
A brand-new capsule of trans-seasonal and deceptively simple Studio Nicholson designs enters the frame. Designed to work in harmony with the modular wardrobe.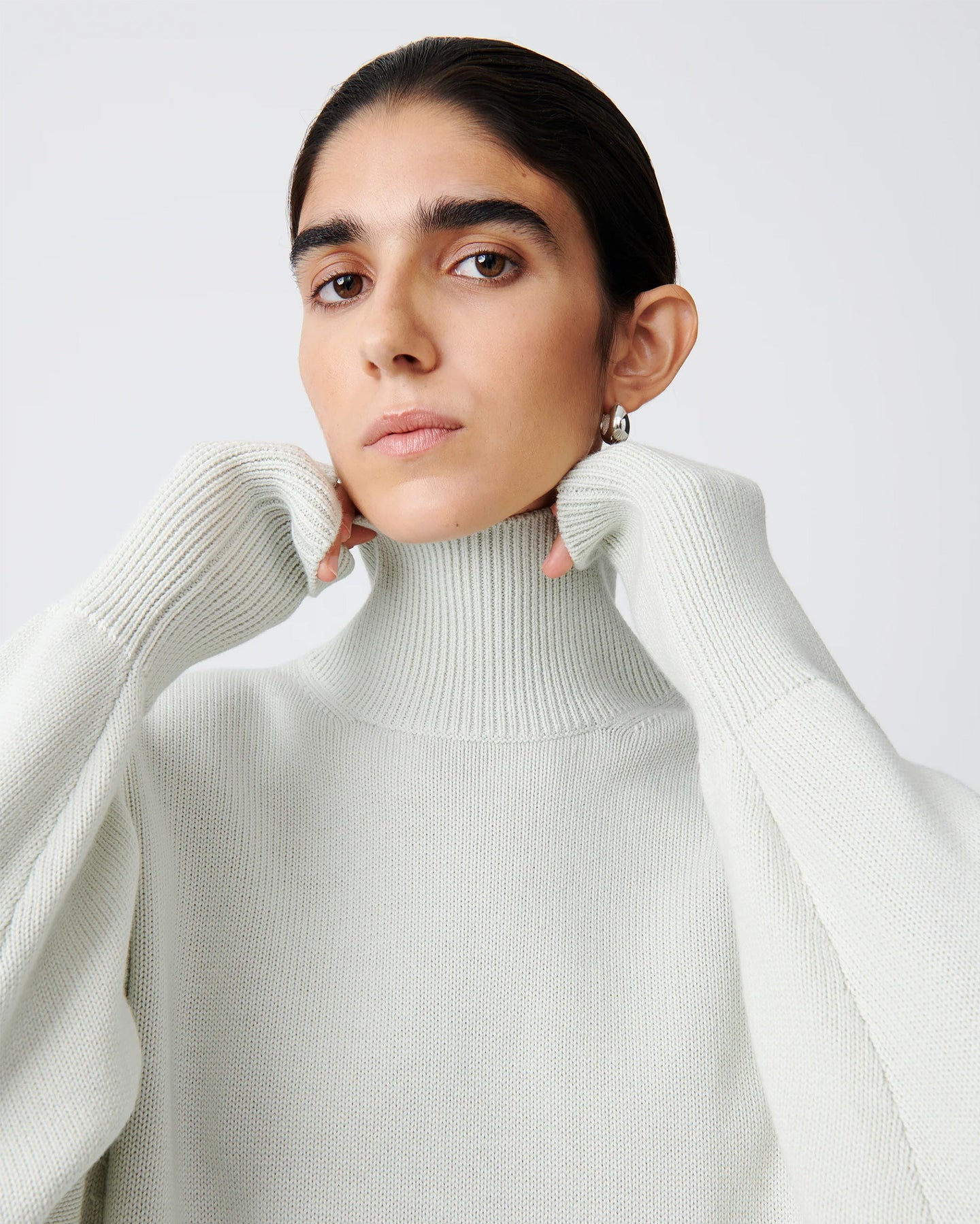 WOMEN'S KNITWEAR
All Studio Nicholson yarns are chosen for their provenance, durability and flawless thermal quality. This enables us to design timeless knitwear engineered to skim, slouch or cocoon the body.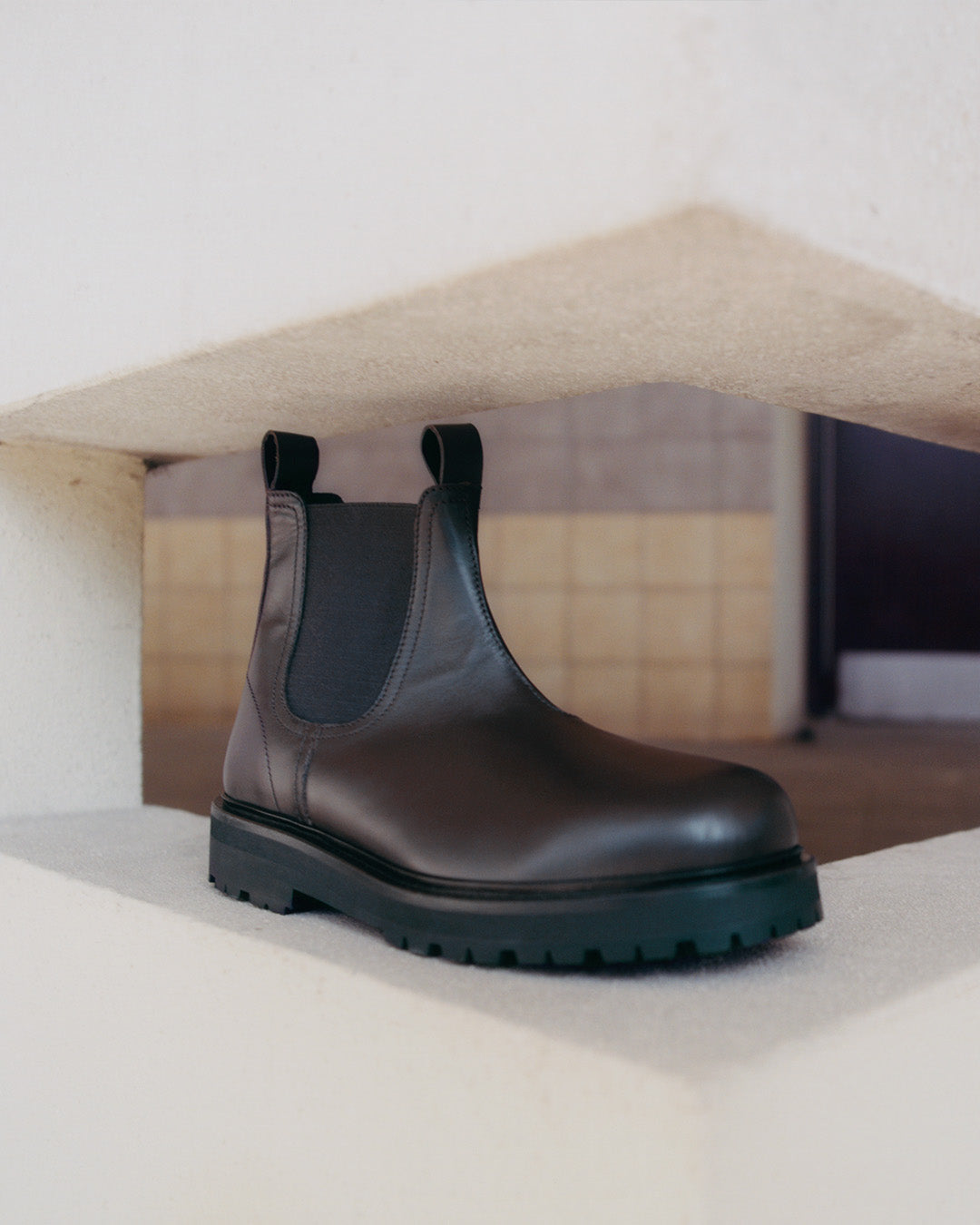 Winter 23 Footwear
Modularity isn't complete without footwear. They bring soul and substance to everything we wear. Shoes are the punctuation mark on a perfectly constructed sentence, the finishing touch, a window to the soul. Everyone can relate to an outfit that's been ruined (or enhanced) by the perfect pair, which cements the notion that they're probably one of the most personality-exposing things we own.
MEN'S AUTUMN WINTER COLLECTION
Men's Autumn 23 at Studio Nicholson celebrates relaxed, practical, self-assured dressing. Clean cut, dynamic volume engineered in intelligently selected, durable fabrications – it's a new chapter for the modular wardrobe, guaranteed to bring joy while the mercury drops.